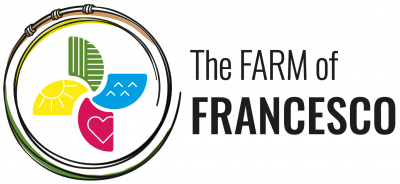 Your donations will go towards supporting the community of Egbeda in Ibadan, Nigeria by:

Improving the conditions and create livelihood to 210 families, especially women and youth, from 5 Villages: Ogunniya, Isale Apata, Apoku, Gidigidi, and ABA Baale village.
Impacting the regeneration of 1,200 hectares of land of the region.
Delivering a vocational programs with a one-on-one mentorship workshop approach in the territories while grouping local farmers in cooperatives.
Developing an online tailored educational platform for local farmers in the territories where our demo farms are located.
Leggi la descrizione della nostra campagna di lancio in italiano
Lee la descripción de nuestra campaña de lanzamiento en español
Leia a descrição da nossa campanha de lançamento em português
Przeczytaj opis naszej kampanii startowej w języku polskim
Lesen Sie die Beschreibung unserer Launch-Kampagne auf Deutsch
In your own language?
Contact Us!
The Farm of Francesco Launching Campaign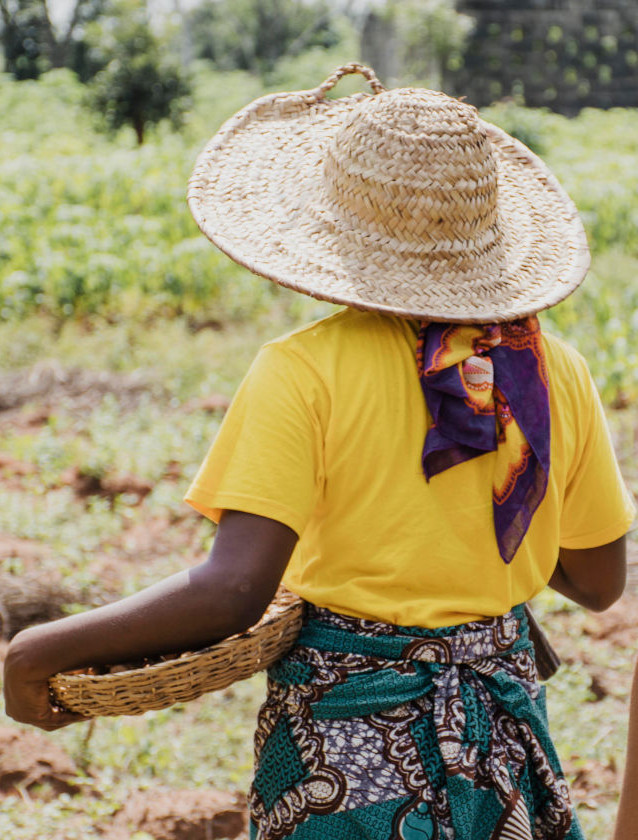 The system is broken: Our call to action
Our current agriculture and food system is broken, from now, we have only 40 harvest left due to soil erosion caused by conventional agricultural practices and every year, we lose 12 million hectares due to desertification. This is rooted in non sustainable agriculture practices such as conventional arable production, till-farming, intensive monoculture and use of chemicals. Currently, most of the farmers in developing countries – roughly the 80% – are smallholders, most of them women, who own less than 2 hectares of land.
Despite having a key role in achieving global food security and nutrition, they are a vulnerable group who do not have the resources and knowledge to switch to more profitable and sustainable practices such as regenerative agriculture. Because of this, many farmers cant transition their productions or build a system that could lead them to regeneration, increase of economical results and productivity. Our current system has a critical systemic crisis, hence, we are called to co-build and support systemic solutions.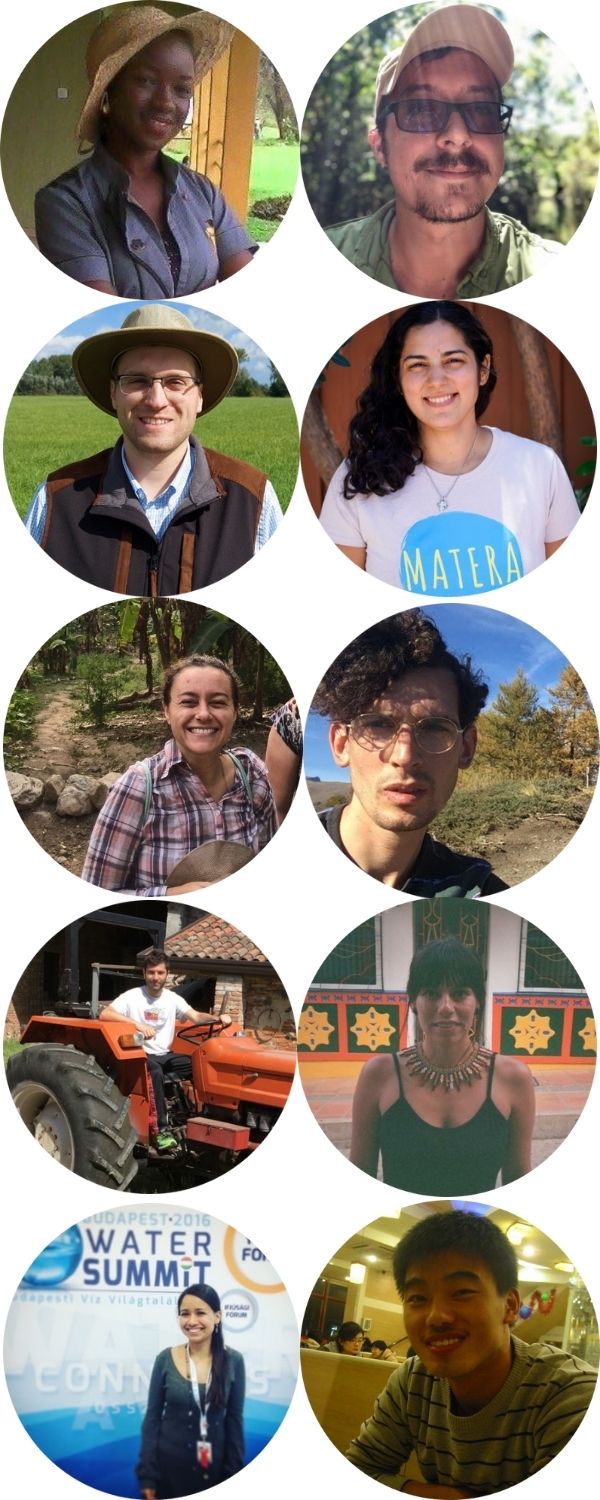 Pope Francis' call and the story of our common answer
Seeing that context and experiencing that current broken economy and system, in 2019, Pope Francis invited Youth from all over the world to act and invited entrepreneurs, changemakers and researchers to co-design and give new life and soul to the economy. 3000 youth responded and joined The Economy of Francesco, divided in 12 working groups, each of them combining two words that are not usually seen together in the current economy.
Within the "Agriculture & Justice" Working Group – 10 young entrepreneurs, changemakers and farmers representing 8 different countries – started exchanging experiences and sharing the main pains present in agriculture get closer to the main injustices we experience every day in agriculture and started dreaming in creating a prophetic and specific solution to transform the system toward Integral Ecology.
What started as a dream of 10 extragers getting in a Video Call, evolved into passionate discussions, conversations, brainstorming, voting, surveying, and continuous work. A story that evolved in friendship and in very specific acting.
An idea as revel and inclusive as love
That sharing let us know each other's realities, and the solution we dreamed together started to get shape in the idea of making a difference from  the places we are  from: building a global network of demo farms to impact on vulnerables communities and restore land around the world.
By setting a demo in a specific community and context, we plan to educate 40 Youth in the area and have an impact on an average of 200 hectares of land per demo farm. As our objective is to establish a network of 250 demo farms distributed around the world by 2030, this will have an average and minimum impact of 50,000 hectare restoration impacting more than 10,000 Youth and their communities.
We plan to do this by a close collaboration with the Church and the land distributed around the Globe, serving as vehicles to create a change that starts from the ground and creates a regenerative economy. The journey has already started without two first demo farms in Ibadan, Nigeria and Manaus, Brazil with our team members: Rita and Ariel.
We believe it starts from young farmers like them, who are immersed in rural areas in developing countries. Together we have analyzed the territories, design the farm following regenerative agriculture and agroecology principles and start seeding. With our first harvest in Ibadan, we plan to continue the process by creating a vocational educational program and start bringing Youth to the farm, so they can replicate in their place, achieving food sovereignty and creating sustainable livelihoods for the families.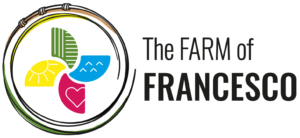 Become part of The Farm of Francesco. Support us and donate today by adopting one square meter of land.
You will receive a picture with your name and the location of your adopted land.
Join us in the answer to Pope Francis' call to improve the global Economy
To keep transforming our current broken system, we need your support. This is an invitation to make it together! As we are 10 today we could be thousands tomorrow. There is a special way to contribute to this idea that is already running and changing lives.
You can adopt a square meter in which a lot of food is going to be grown, soil is going to be regenerated and lives are going to gain opportunities. That square meter has a value investment of $10 and will be located in developing countries starting from our current demo farms in Nigeria and Brazil.
Rita and Ariel, two of our group members, are immersed in rural areas in developing countries, and have already begun the journey! Rita is a farmer and agronomist, and is the current Manager of The Farm of Francesco demo farm in Ibadan, Nigeria, a place of 2500 sqm, where diverse trees and vegetables are being cultivated. Ariel, Farmer and PhD in Permaculture from Brazil is the Current Manager of The Farm of Francesco demo farm in Manaus, Brazil that has a total of 1000 sqm and where agroforestry is being developed.
Your sqm could be in these initial locations, your name would be part of the group of people that really think things can change for the better.
Leave us your email and join our newsletter to receive monthly updates
Connect with us on social media and through our newsletter
Subscribe to the newsletter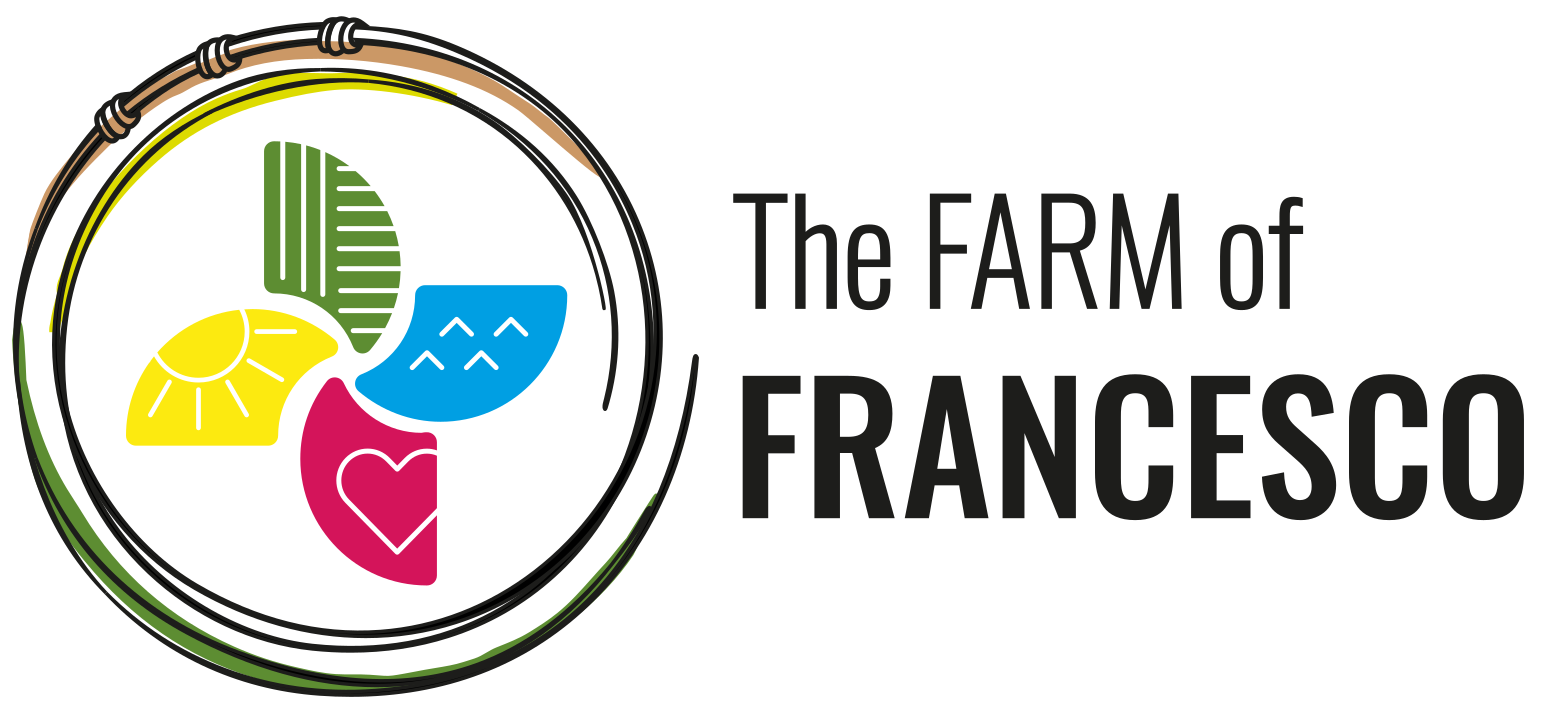 Developing demo farms that put the farmer at the center, co-creating solutions towards sustainable food systems and soil regeneration.
By developing model farms, we aim to share the benefits of regenerative agriculture in the field, demonstrating the sustainable and economic impact of it to other farmers.
Our demo farms are mostly located in rural areas, strive to give work to young people and are examples of vocational education. This is done by combining the experience of farming and providing education through a network of mentors.
Global Network of Demo Farms
We are developing a network of pilot farms rooted in
Regenerative Agricultural Practices and Vocational Education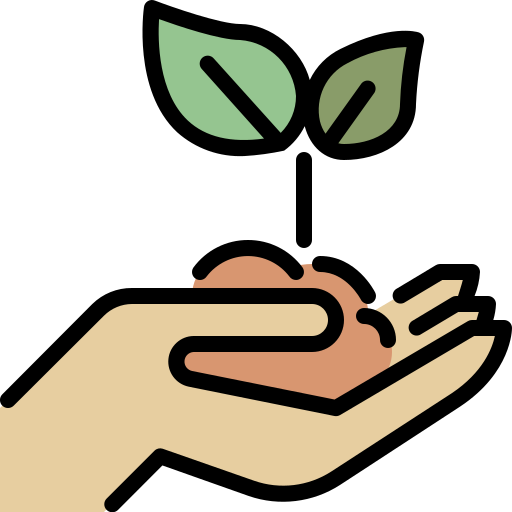 Regenerative Agriculture
Implementing cover crops practices, combining perennials and trees, and compost/mob grazing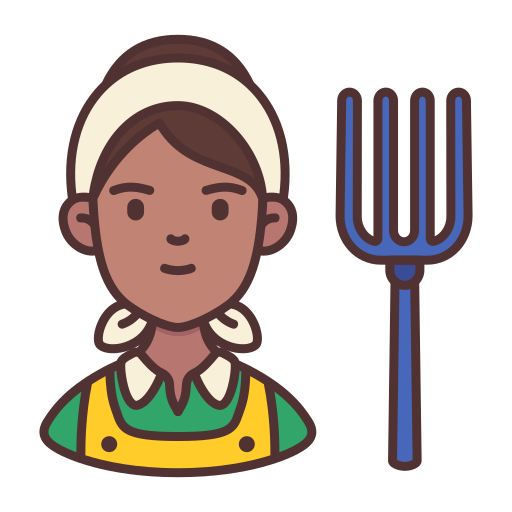 Impact the Community
Demo farms are a hub for education of the local communities, especially women and youth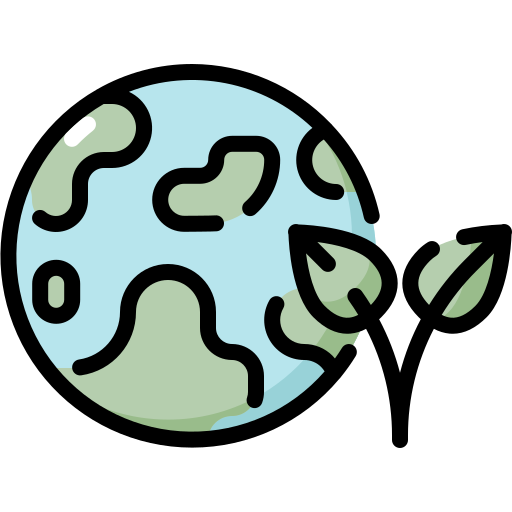 Improve the Environment
Regenerative agriculture helps increase soil health, reduce carbon emission and mitigate climate change
We are a global and diverse team of farmers, entrepreneurs, researchers, engineers and activists representing Nigeria, Colombia, Brazil, Italy, Germany, Poland, Spain, Mexico, China and Argentina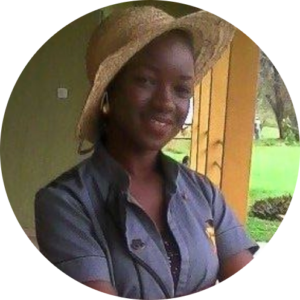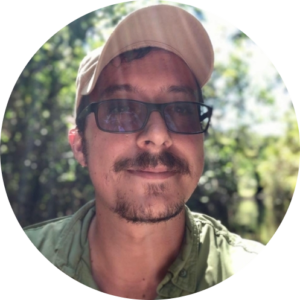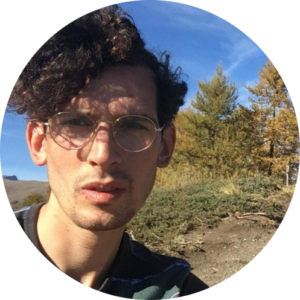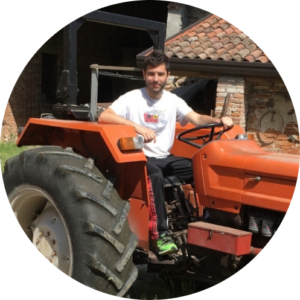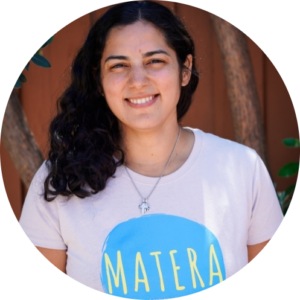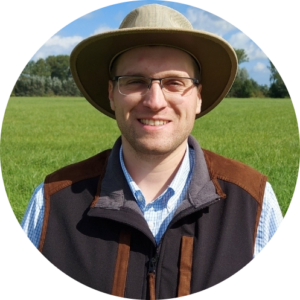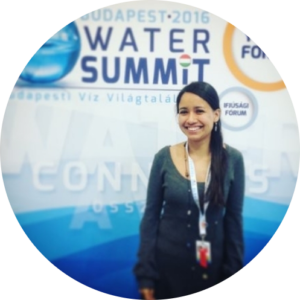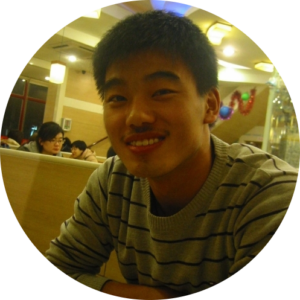 Our Commitment to the UN Sustainable Development Goals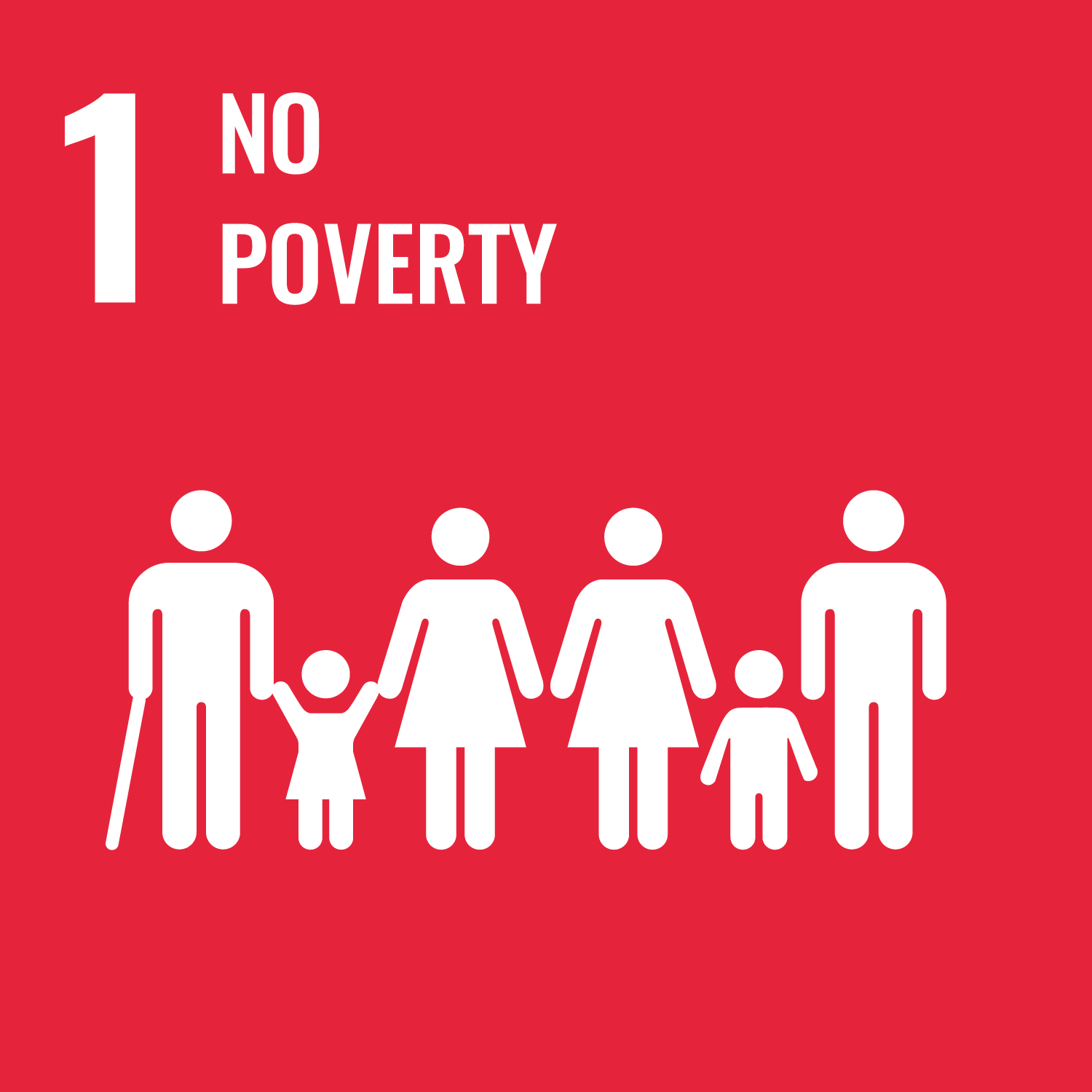 No Poverty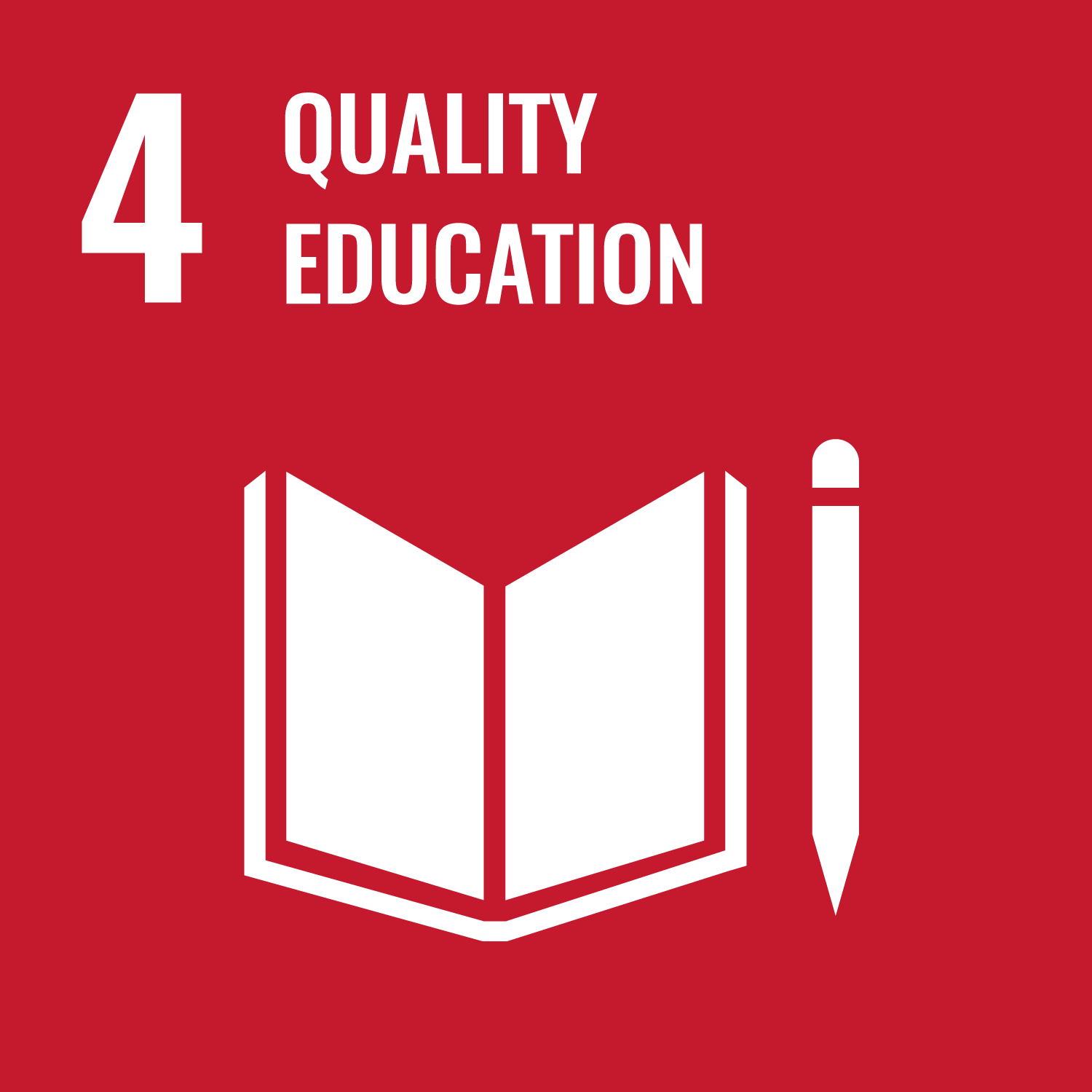 Quality Education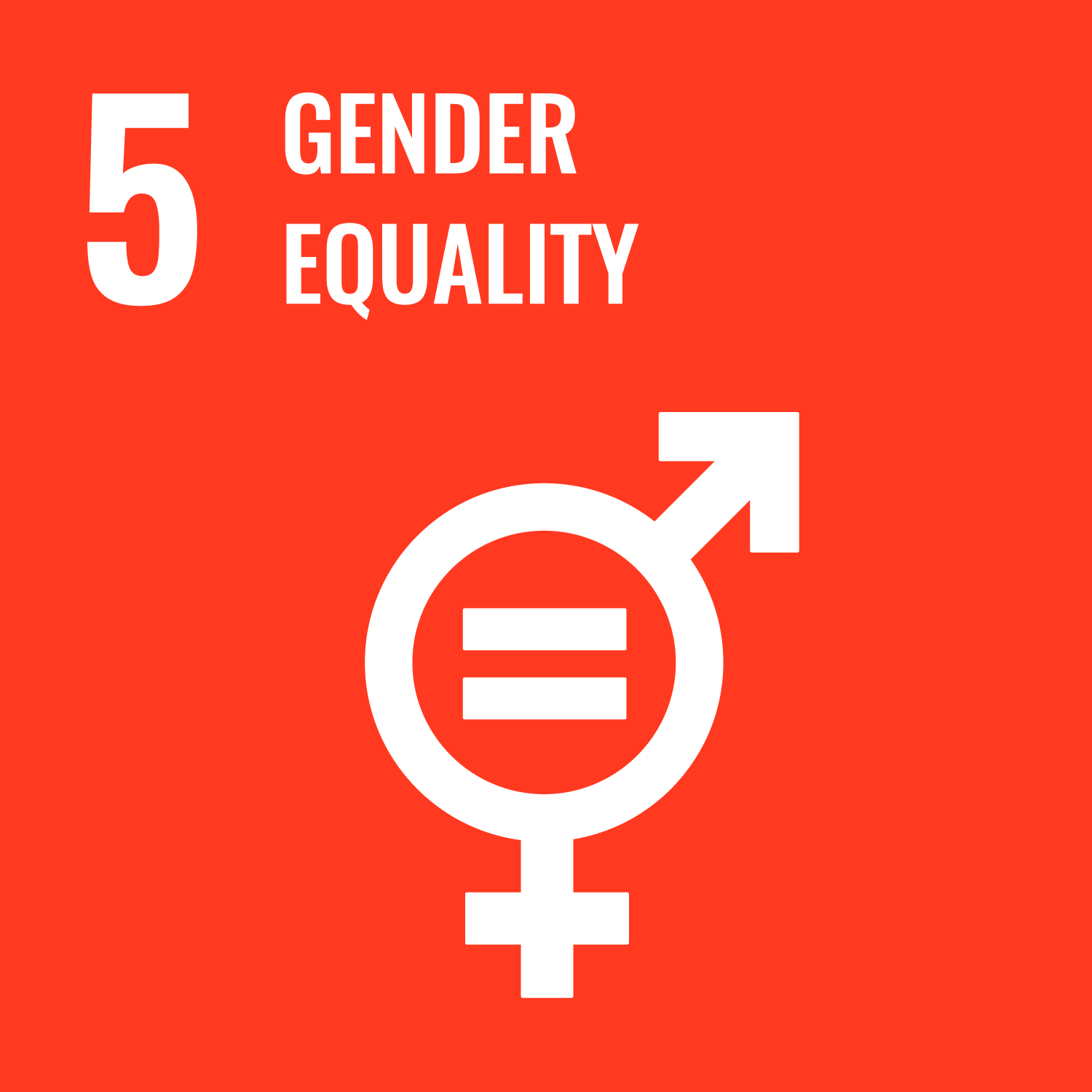 Gender Equality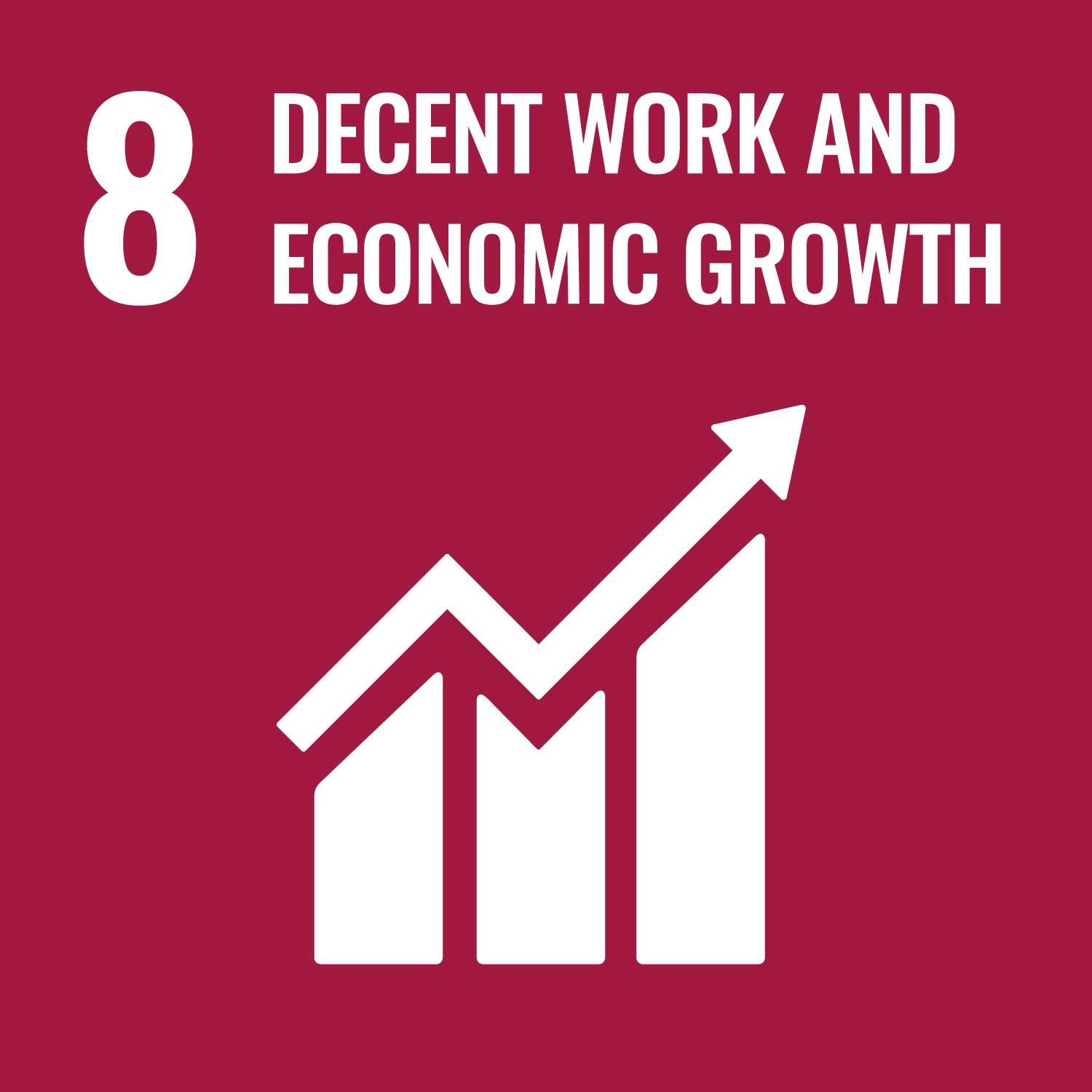 Decent Work and Economic Growth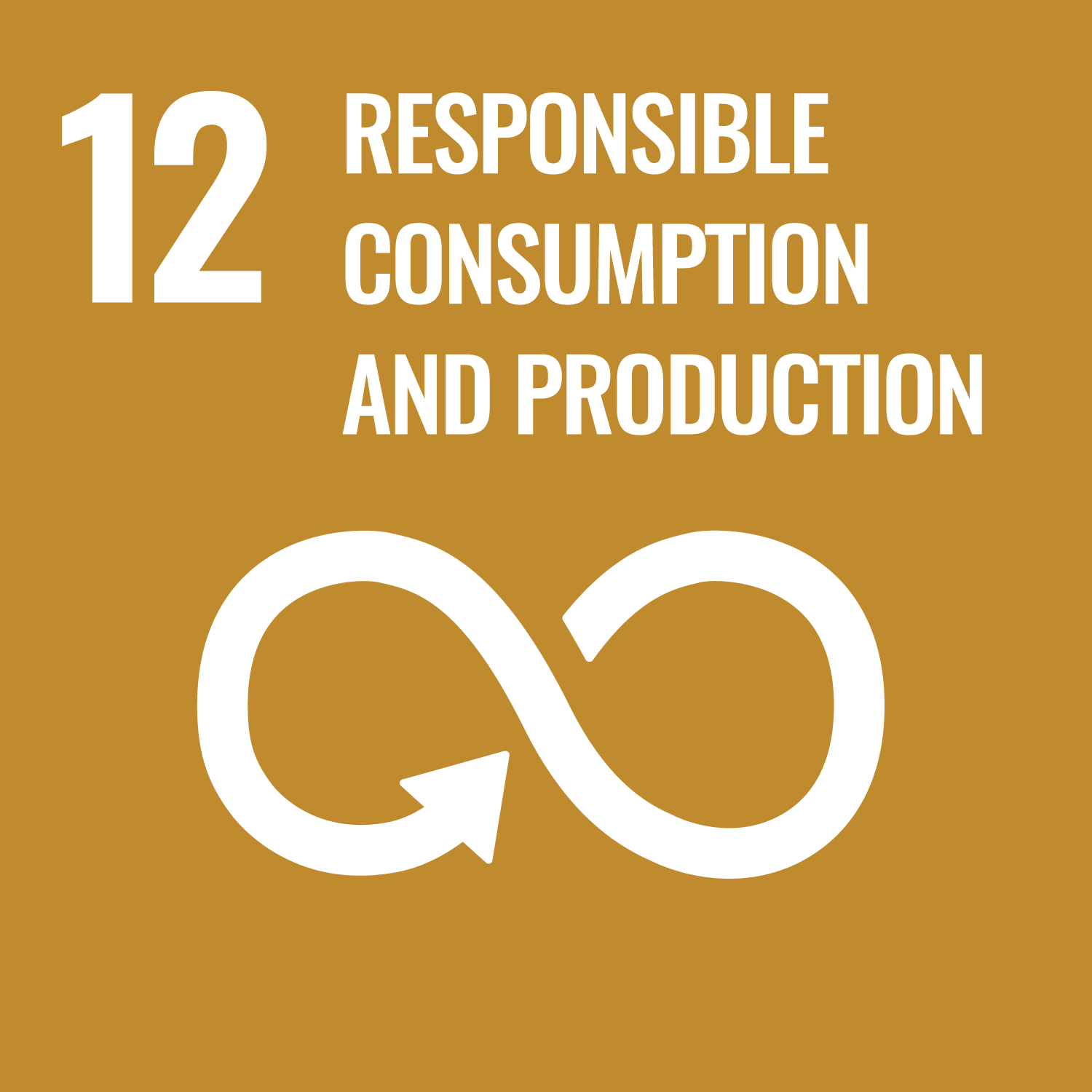 Responsible Consumption and Production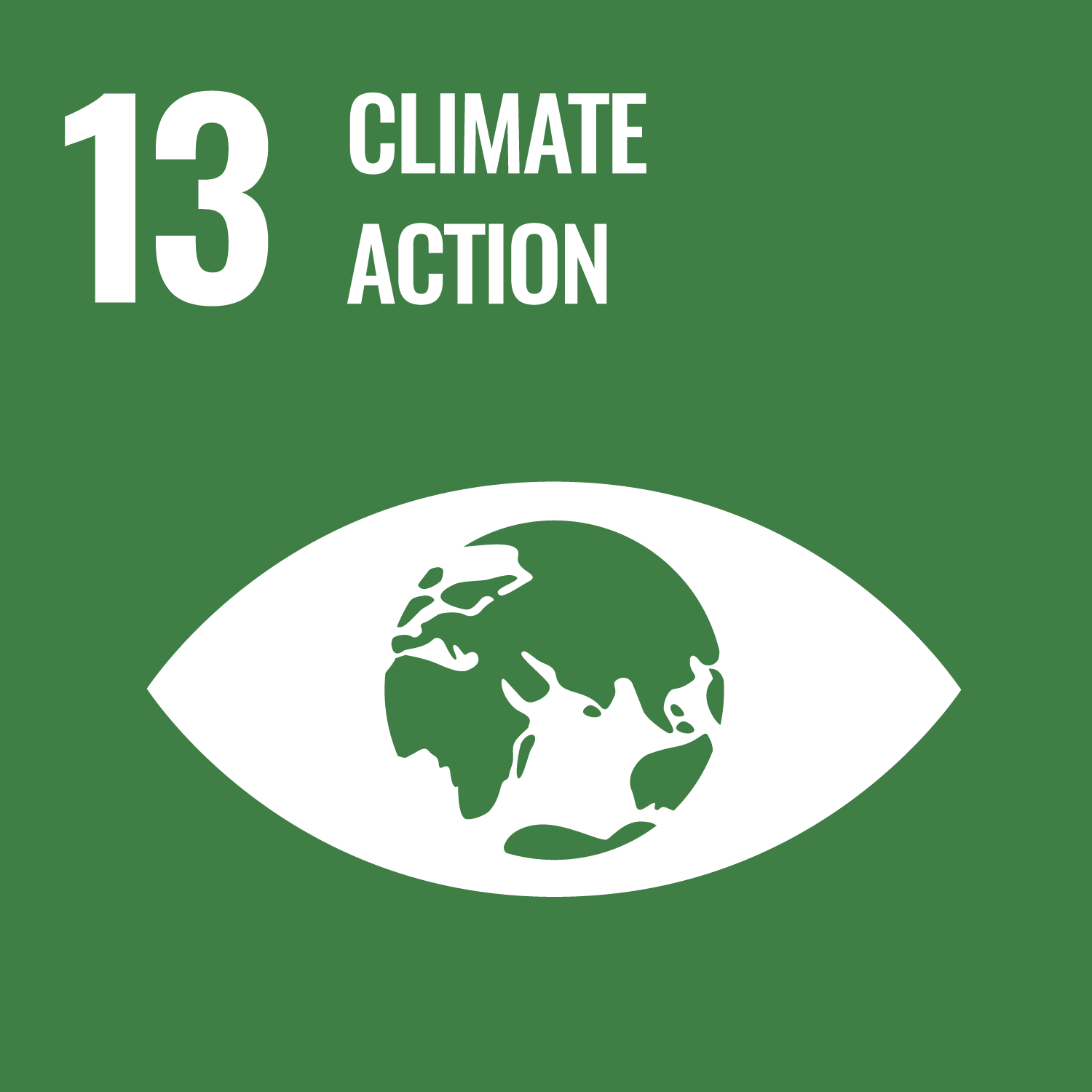 Climate Action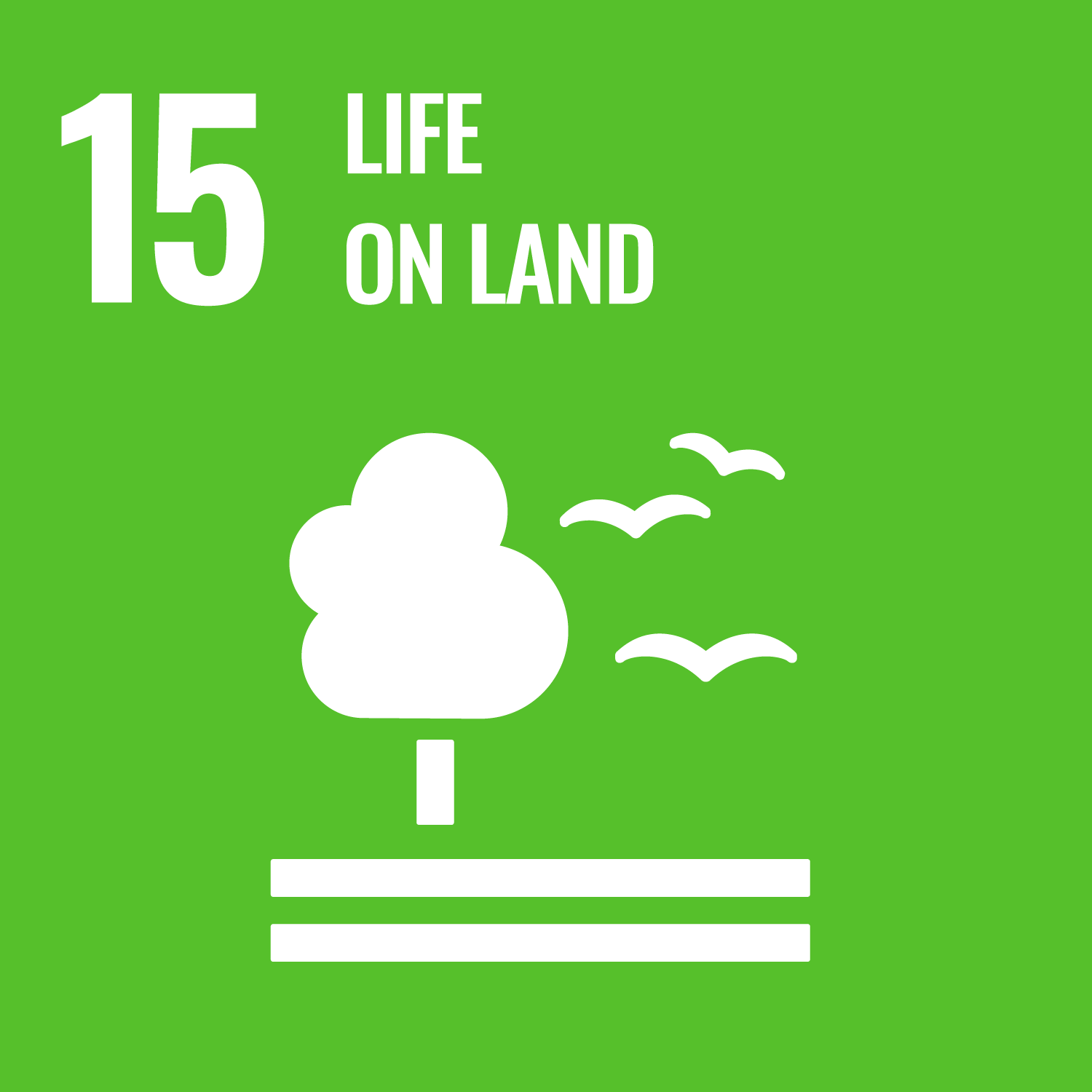 Life on Land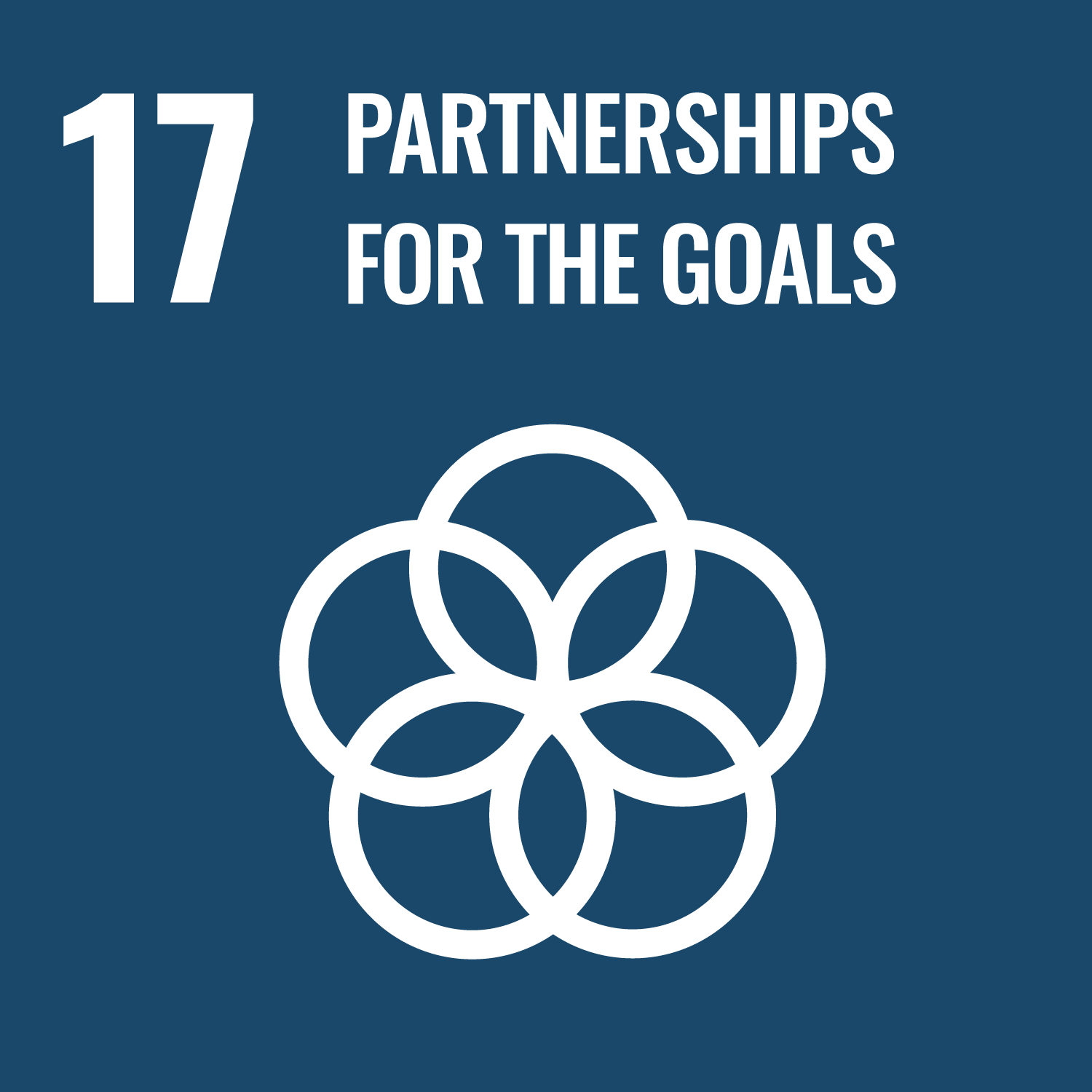 Partnerships for the Goals
Representing countries around the world, we decided to act now by mitigating the injustices, developing a global network of demo farms that put the farmer at the center and co-creating solutions towards sustainable food systems and soil regeneration.
Rooted in the Agriculture & Justice Startup Stream's, the Farm of Francesco is a fire that kindles other fire. On a mission to restore our common home and our common farm, beginning with the land, our soil, our planet, in the spirit of integral ecology.
The Laudato Si' Challenge partners with The Farm of Francesco — to grow their global network of demo farms committed to integral ecology and Pope Francis' Laudato Si'.